Best Smart Displays for an Immersive Experience
The best smart displays currently available are the amazon echo show 10, google nest hub max, and the facebook portal+. Smart displays are interactive devices that combine voice assistance with touch screen displays, making them perfect for anything from watching videos, making video calls, checking the weather, and controlling your smart home devices.
With so many options on the market, it can be difficult to decide which one to purchase. The amazon echo show 10 is a great option for those who frequently use alexa and want a display that moves with them.
The google nest hub max offers a high-quality camera for video calls, as well as seamless integration with google assistant and google photos. Finally, the facebook portal+ is a good choice for those who value great video call quality and privacy features, such as the ability to disable the microphone and camera.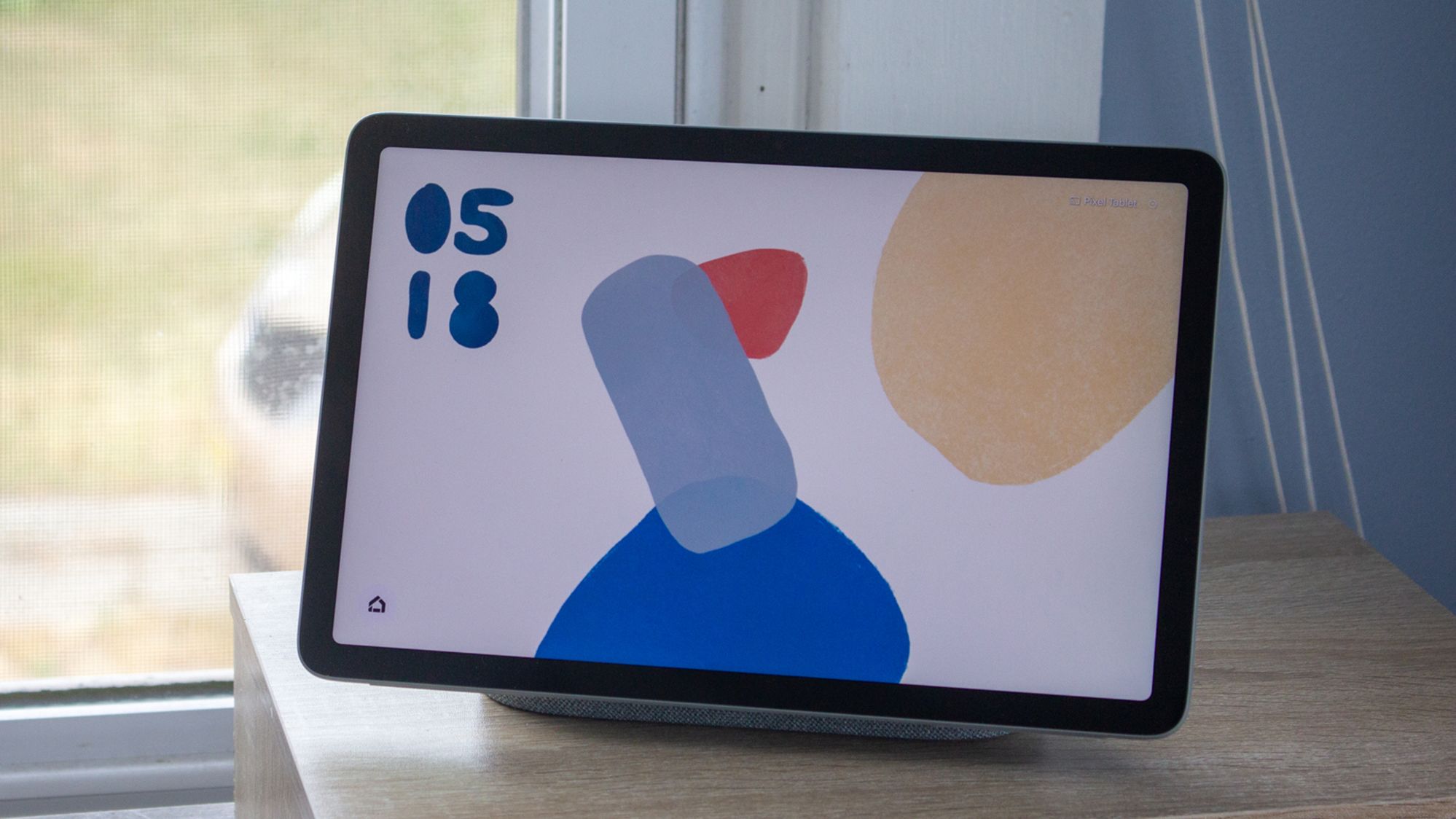 What Are Smart Displays?
Smart displays are the next big thing in home assistants and visual entertainment. Unlike traditional displays, smart displays have integrated virtual assistants, speakers, and touchscreens. They allow you to view information, play music, and control your smart home devices. Some even have a camera for video calls.
Smart displays are becoming increasingly popular due to features such as voice control, personalized recommendations, and hands-free convenience. With a smart display, you can enjoy a seamless experience that integrates with your lifestyle. The advantages are numerous, including easier access to information and entertainment, improved productivity, and enhanced communication.
Whether you're a tech enthusiast or just looking for a better way to manage your day, a smart display is definitely worth investing in.
Best Smart Displays For An Immersive Experience
Upgrade your home: best smart displays for an immersive experience are in high-demand nowadays. Brands such as google nest, amazon echo, and lenovo offer various smart displays models that come packed with functionalities that enhance the user's overall immersive experience.
Amazon echo show 10, for example, comes with a built-in smart home camera capable of tracking and zooming in on its subjects. The lenovo smart display also comes equipped with a large, easy-to-read screen with a sharp resolution, making it ideal for streaming videos.
On the other hand, google nest hub offers a range of features such as voice recognition and enables users to make hands-free video calls easily. However, each brand/model has its pros and cons, and it's best to assess your needs before deciding which one to purchase.
How To Choose The Right Smart Display For Your Home
When choosing a smart display, consider display size. Another important factor is resolution. Sound quality is significant as well. Consider compatibility with other smart devices. Lastly, cost is a major consideration for most buyers. Keep in mind these factors when selecting a smart display that suits your needs and preferences.
Frequently Asked Questions For Best Smart Displays
What Can A Smart Display Do?
A smart display can set alarms, play music, show photos, and control smart home devices.
How Is A Smart Display Different From A Tablet?
A smart display is designed to be stationary and hands-free, while a tablet is portable and touch-based.
Can A Smart Display Be Used As A Video Chat Device?
Yes, most smart displays come with built-in cameras and can be used for video chatting.
What Are Some Popular Brands Of Smart Displays?
Google nest hub, amazon echo show, and facebook portal are some popular options on the market.
How Does A Smart Display Enhance The User'S Experience?
A smart display can provide a visual interface for voice commands and control smart home devices more conveniently.
Conclusion
When it comes to choosing a smart display, it's important to consider your own individual needs and preferences. From the innovative google nest hub max to the versatile amazon echo show, there are plenty of top-quality options available on the market.
Whether you're looking to bring your smart home to life or simply enjoy the convenience of hands-free communication, a smart display is an excellent investment. With its accessibility and seamless integration with numerous smart devices, the smart display is quickly becoming a household staple.
The best part? The options are constantly evolving, ensuring that consumers continue to have access to the latest and greatest in technology. Overall, it's clear that smart displays are poised to pave the way for even more innovation in the future, making our lives easier, and more connected than ever before.